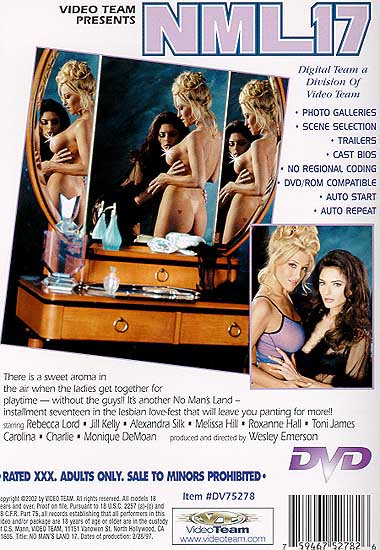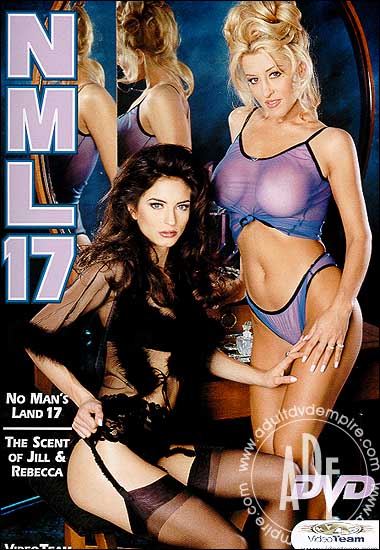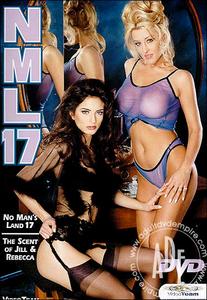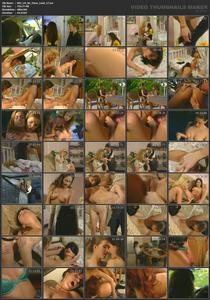 Stars: Jill Kelly, Charlie, Alexandra Silk, Roxanne Hall, Toni James, Rebecca Lord, Melissa Hill, Monique Demone, Carolina (i)

Studio: Video Team
Series: No Man's Land
Director: Wesley Emerson
Approximate Running Time: 01:21:42

No Man's Land 17

There is a sweet aroma in the air when the ladies get together for playtime, without the guys! It's another No Man's Land, installment seventeen in the lesbian love fest that will leave you panting for more. These sexy ladies sure do know how to treat a woman, cum learn from the best!
http://oron.com/4d5n6markyiw

http://www.fileserve.com/file/MJzWxJR


VER   ONLINE