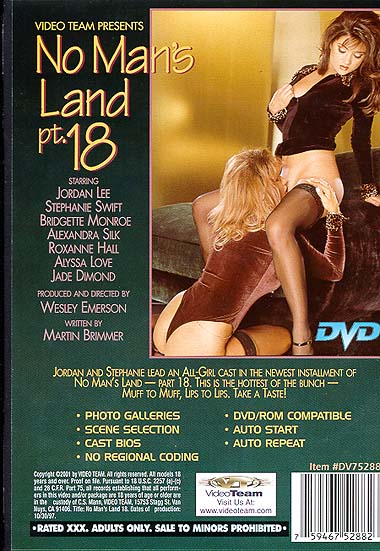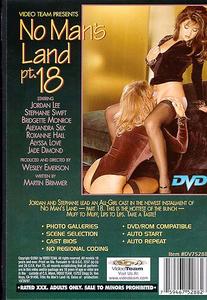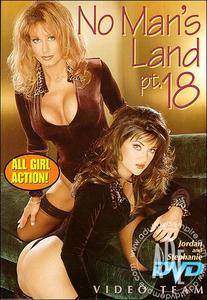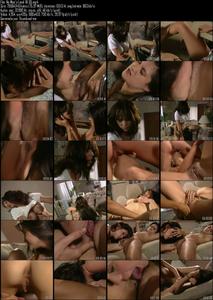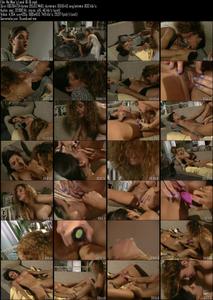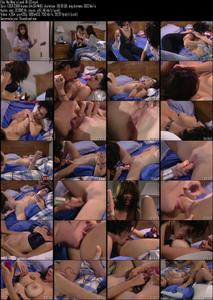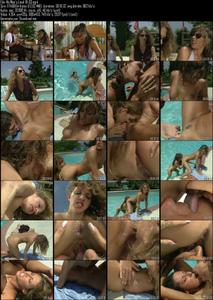 Stars: Alexandra Silk, Alyssa Love, Stephanie Swift, Roxanne Hall, Jordan Lee, Bridgette Monroe, Jade Diamond


Studio: Video Team
Series: No Man's Land
Director: Wesley Emerson
Approximate Running Time: 01:22:38

No Man's Land 18

Jordan and Stephanie lead an all-girl cast in the newest installment of No Man's Land-part 18. This is the hottest of the bunch- Muff to Muff, Lips to Lips. Take a taste!
Scene Breakdowns
Scene 1. Jordan Lee, Stephanie Swift
Scene 2. Bridgette Monroe, Jade Diamond
Scene 3. Alexandra Silk, Roxanne Hall
Scene 4. Alyssa Love, Jordan Lee
Scene 5. Bridgette Monroe, Stephanie Swift



http://www.fileserve.com/file/39HjJ89/no mans land 18-04.mp4




http://www.fileserve.com/file/NVrVW2M/no mans land 18-02.mp4




http://www.fileserve.com/file/pAYkYW6/no mans land 18-01.mp4




http://www.fileserve.com/file/CebFBcb/no mans land 18-05.mp4


http://www.fileserve.com/file/TXHxep7/no mans land 18-03.mp4



ver online


http://userporn.com/video/zauPGvKJMVwY
 http://userporn.com/video/zcWmQEatNZkm
 http://userporn.com/video/dSkPvA7DIrfw
 http://userporn.com/video/YVoCMFD4tN8y
 http://userporn.com/video/Bmc5n5swVPZi

online